About Us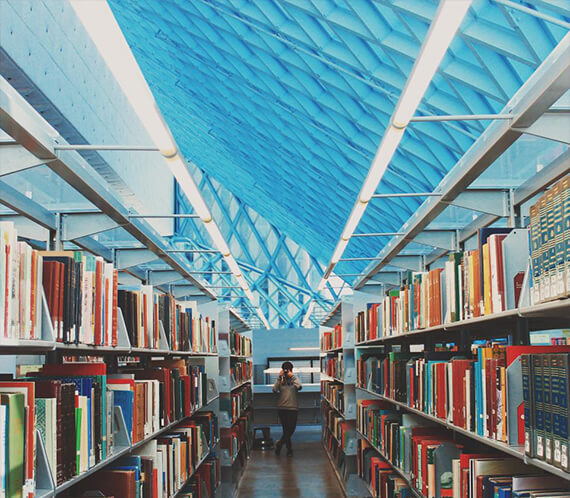 AJ Group is a rapidly growing group of companies comprising AJ Group, AJ Consulting, AJ Distribution and AJ Finances. All companies of the group are developing taking into account the changes in the market, the introduction of new technologies and focus on the highest quality of the offered goods and services. AJ Group is a member of the Chamber of Commerce and a partner of the Science Foundation.
History
The history of the group of companies begins in 2007, during the financial crisis. The management of AJ Group considers any difficult situation on the market as a new opportunity. The crisis of 2020 is no exception, during which two directions of the group began to operate.
After many years of development of partner companies, including well-known international trading companies, it was decided to open our own distribution project.
Product quality
The peculiarity of the offer is the quality and exclusivity of the products. The range of AJ Distribution includes only the highest quality products with an emphasis on the exclusivity of the product itself.
Before the inclusion of goods in the assortment, mandatory testing of the sales of this product in one of the regions of the European Union is carried out.
As a result of selection for quality and testing, our partner receives a guaranteed high-quality and sellable product and the main task of the partner is reduced to high-quality display of the product on store shelves in their region.
The value of working with AJ Group
All AJ Group partners receive not only profit, in an accounting sense, but also the gratitude of their customers for the quality of their products. And also the protection of the market from illegal stuffing of products based on its own system of control of the movement of goods and professional management. All products added to the AJ Distribution range are primarily offered to existing partners.
Sponsorship and charity
Through partner projects, AJ Group takes part in supporting sports organizations, including the Ice Hockey Federation. A portion of the profits of all AJ Group divisions go to charities.